'

S

pecialised in scale up and manufacturing

of

​

catalytic materials'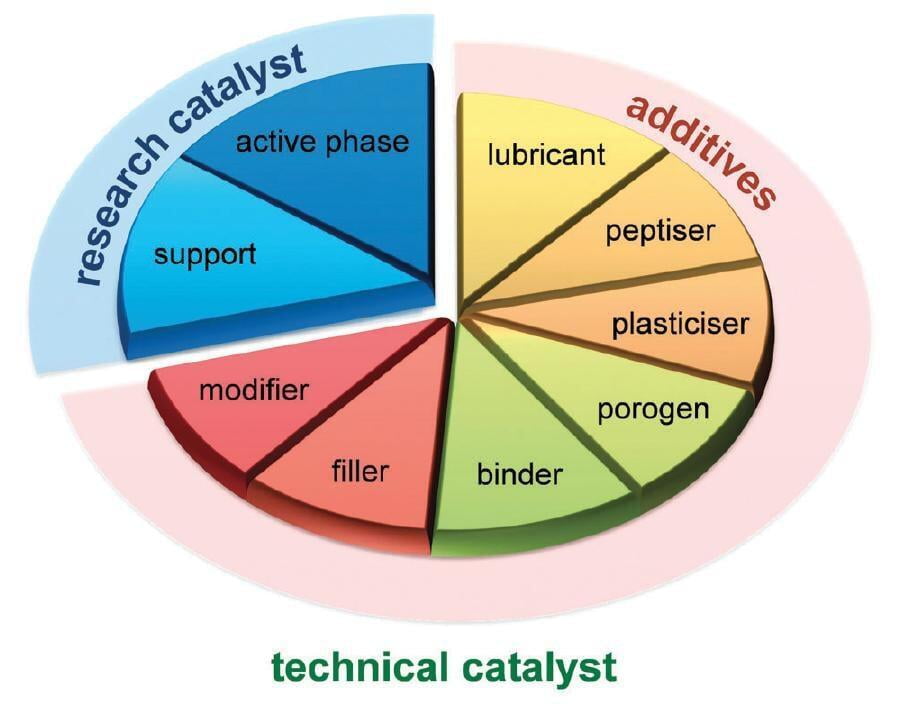 Scale-up and commercial manufacturing of technical catalyst is a different expertise than research scale catalyst development. It needs specialised know-how and customised equipments. Shiv HydroMet is one stop solution for your catalyst scale-up and commercial manufacturing requirements. For your every question, we have a single answer, "Yes, we can." It doesn't matter, how complex or unique manufacturing method is.
With the capability of handling hazardous chemicals and expertise in shaping of technical catalysts in cost-effective way, we emerged as a priority contract manufacturer number of multinationals and research organizations. We provides solution for generic and customised metal oxide catalysts manufacturing and post-synthesis modification of zeolites in our state-of-the-art fully dedicated catalyst contract / toll manufacturing facility spreaded in a beautiful campus of 3 acres. We have lab scale facility up to ~2 kg batch, pilot scale facility up to ~20 kg and commercial facility of ~200 kg batch. With existing facility of 800 MT/ year, we are expanding our capacity in 2021 to 1500 MT/year at new facility.
Trust and confidentiality between customer and manufacturer is very important in toll manufacturing. We follow all required IP and legal protocols to protect our customer's intellectual property. We also assist our customers in catalyst development, shaping and scale-up without claiming sole intellectual property. Therefore, we have established a successful protocol which includes:
Establishment of legal framework for IP Protection

Internal "Firewall" protection & strict access control in catalyst manufacturing facility

Limitation of information dissemination on a "need-to-know" basis

Unique coding system for raw materials and processes for confidentiality
We also provide technical support for development, scale up and commercial manufacturing of heterogeneous catalysts from grams to tons scale with:
Realise cost efficiencies through capital cost avoidance and manufacturing cost reductions
Achieve speed-to-market while maintaining high quality and flexibility
Leverage your catalyst development efforts with our core competencies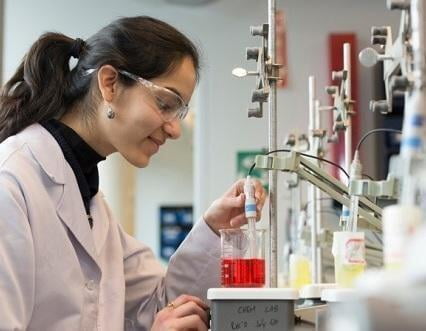 As your partner in developing custom-designed catalysts, Shiv HydroMet can join hands with customers at any point along the spectrum of the catalyst development process. We have dedicated R&D with well experienced catalysis, analytical and simulation professionals from the industry.
R&D scale includes customer recipe validation, identification of critical parameters, parameter optimization for scaleup, develop shaping / forming recipe with additives, compare developed catalyst for characterization and fingerprinting. Our R&D takes full responsibility to meet customer's expectation and performance of scale-up / commercialized catalyst with lab scale recipe.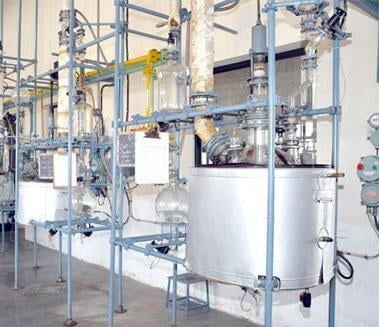 At Shiv HydroMet, we are ready to accept technical challenges. Once lab scale validation is done, we offer scale-up services with shaping know-how to meet technical catalyst specifications.
We offer scale up ranging from 1 kg to 50 kg catalyst for pilot scale validation and fingerprinting to our customers before moving to commercial manufacturing. Once your specifications for the product have been met, our commercial manufacturing team takes care till delivery of product to your sites.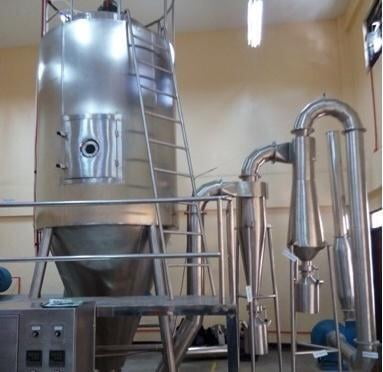 Our fully equipped production facilities allow us to handle scale ranging from kilograms to tons. Our long standing experience and technical competencies are guarantee to meet specification and performance. Shiv HydroMet has the capability to move directly from lab scale to commercial scale production with advanced simulation techniques with advantage of skipping of pilot scale manufacturing steps.
Our commercial production capabilities include:
- Co-precipitation and impregnation of powders and shaped materials.
- Drying powders by spray, tray or vacuum drying.
- Calcination up to 1050°C in muffle, pusher and roller hearth furnaces.
- Calcination under inert or air atmospheres.
- Shaping like spray drying, extrusion, spheres, core-shell, granules etc.
- Facility of pre-reduction and passivation of catalyst under specific atmosphere.
- A full line of in-process analytical capabilities for quality control.